Met behulp van de archieven en documenten van de lokale begraafplaatsen, kwam de organisatie er eindelijk achter wie ze was. Ze heette Edith Howard Cook. En ze was op 13 oktober 1876 gestorven, vlak voordat ze drie jaar werd.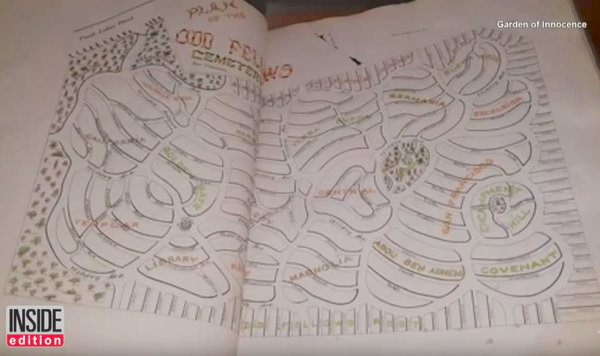 Het bleek ook dat Edith nog een levend familielid had. De kleinzoon van haar broer, Peter Cook.
"Ik vond een familielid waarvan ik niet eens wist dat ze bestond. Het trieste is dat het meisje niet eens drie jaar oud is geworden," vertelde hij aan KPIX-TV.
De doodsoorzaak is niet helemaal duidelijk, maar men denkt dat ze aan een besmettelijke ziekte is overleden.
Nu dat Edith haar echte naar bekend werd, besloot Garden of Innocence nog een begrafenis voor haar te houden, en haar een grafsteen met naam en foto te geven.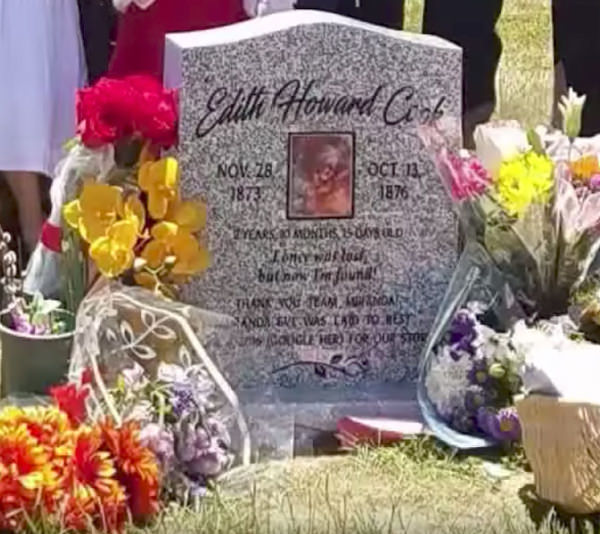 Een paar weken geleden, ontmoette het personeel van Garden of Innocence, Peter Cook en namen zij voor de laatste keer afscheid van Edith.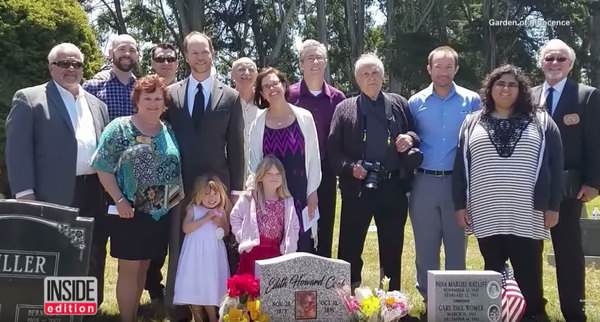 Ik was erg gefascineerd door dit verhaal en ben blij dat deze ´barmhartige Samaritanen´ bleven zoeken totdat ze Edith haar identiteit hadden vastgesteld.
Nu dat het mysterie is opgelost, kan Edith in vrede rusten.