Goed nieuws, iedereen!
Wat je vriendin, vriend of moeder je ook vertelt – uitgaan en een biertje drinken met je vrienden is goed voor je en je mentale gezondheid.
Dat is de uitkomst van een onderzoek van de Universiteit van Oxford. Het is gelijk een goede reden voor mij om een paar biertjes te drinken met mijn vrienden…
Dus als je een reden nodig hebt om straks naar de bar te gaan, lees dan dit!
Psychologen aan de Universiteit van Oxford hebben uitgebreid onderzoek gedaan – en de uitkomst?
De mentale gezondheid van een man gaat erop vooruit door om te gaan met vrienden, twee keer per week.
De sociale impact van het ontmoeten van vrienden maakt mannen minder gestrest, ze worden minder snel ziek, en zorgt ervoor dat het lichaam meer endorfine afstoot.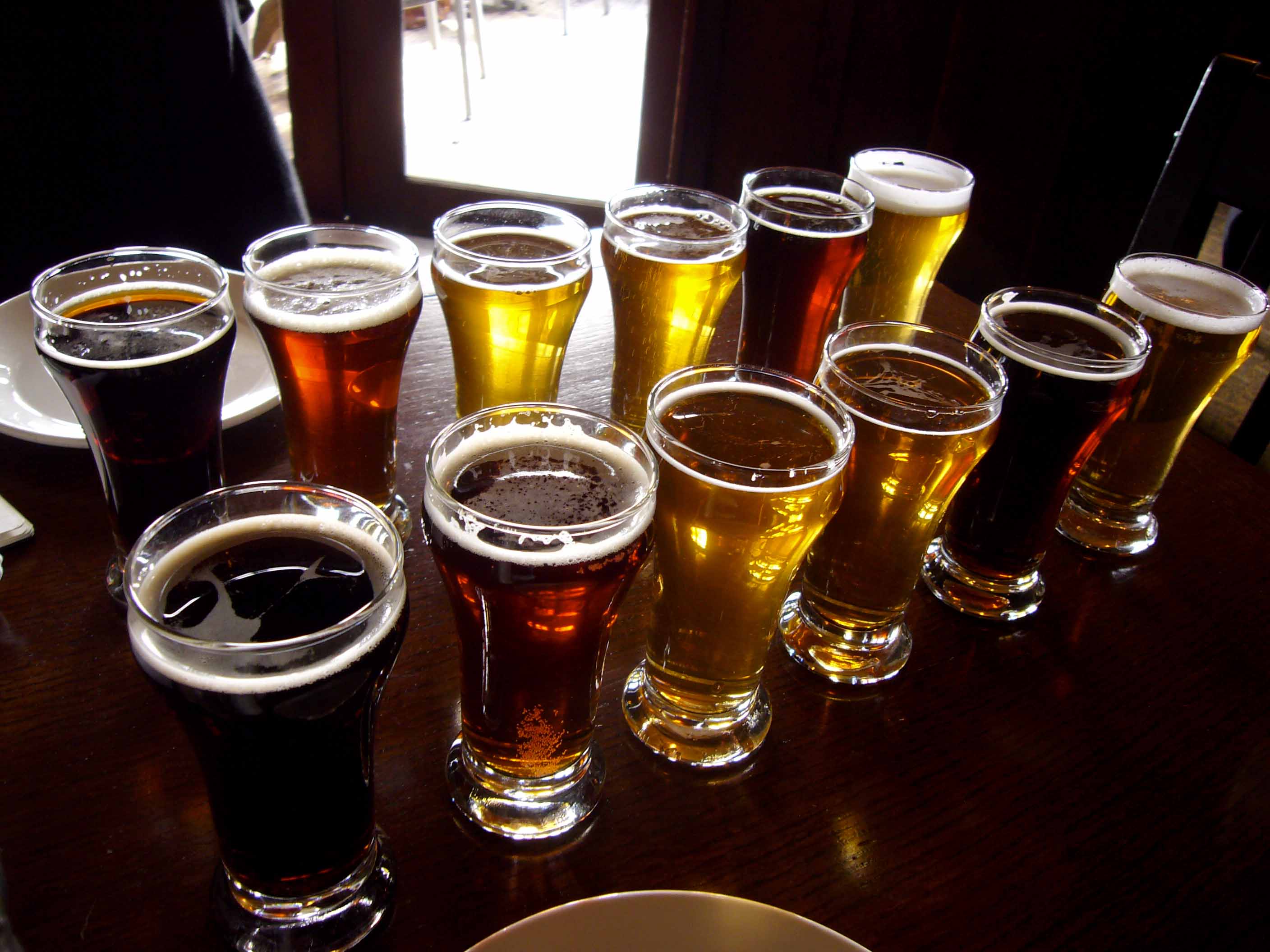 "Het belangrijkste¨
Robin Dunbar, Hoofd van de Afdeling Hersenwetenschappen aan de Universiteit Oxford, zegt:
"Deze studie toont aan dat naar een lokale bar gaan direct effect heeft op de grootte van het sociale netwerk van iemand en op hoe erg ze verbonden zijn met de gemeenschap, wat er weer voor zorgt dat ze meer tevreden zijn met hun leven.¨
"Onze sociale netwerken geven ons meest belangrijke buffer tegen mentale en fysieke ziektes. Waar de bar traditioneel een rol speelt als een plek waar wordt gepraat, is de rol van alcohol dusdanig dat endorfine wordt aangemaakt, wat weer sociale samenkomsten stimuleert. Zoals dansen, zingen of verhaal vertellen, wordt het vaak geadopteerd door grote sociale gemeenschappen als een ritueel dat wordt geassocieerd met sociale activiteiten.¨
De onderzoekers vonden echter uit dat een op de drie mannen de tijd niet neemt om hun vrienden te ontmoeten, niet eens een keer per week. 40 procent gaf aan dat ze zeker een keer per week samenkomen.